Leader in Liquid and Dry Processing
For over 30 years, United Foods International (USA), Inc. has been custom-manufacturing high-quality liquid and dry products. Each of our liquid and dry production facilities work with our in-house research and development, quality assurance, and quality control teams to ensure complete satisfaction of the final products by our clients.
Custom Liquid Processing
Our liquid processing lines are able to blend liquids with powders, semi-solids, or soluble pastes. In a 550 gallon stainless steel kettle, low-level serrated chopping blades work in conjunction with a scraper blade agitator and adjustable baffles to ensure a consistent and thorough blend. Once the mixture is cooled to the appropriate temperature to maintain flavor and color, it is packed for distribution.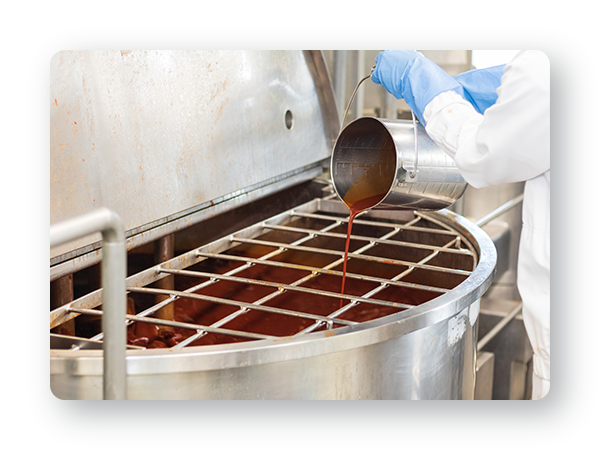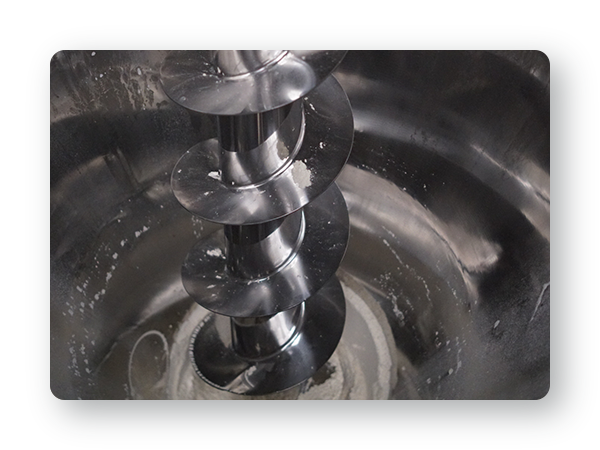 Custom Dry Blending
The mechanics of an orbital mixing screw and gravity are combined to create a thorough, homogeneous dry blend. A vertical blender allows production of a more homogeneous mix in less time with a higher degree of accuracy while minimizing heat generation. This process is gentler on powders and delicate dry vegetables. Varying dry blender sizes in our facilities enable smaller production runs without high premiums added by other manufacturers.
More than just culinary professionals and food scientists, having an in-house research and development team means our experts understand the entire production process. From analyzing emerging trends and latest technologies to providing guidance during mass production, our team is involved every step of the way in all custom-manufacturing projects.
R&D Capabilities:
Recipe formulation/matching
Cost reduction
Ingredient sourcing
Ingredient documentation
Health conscious options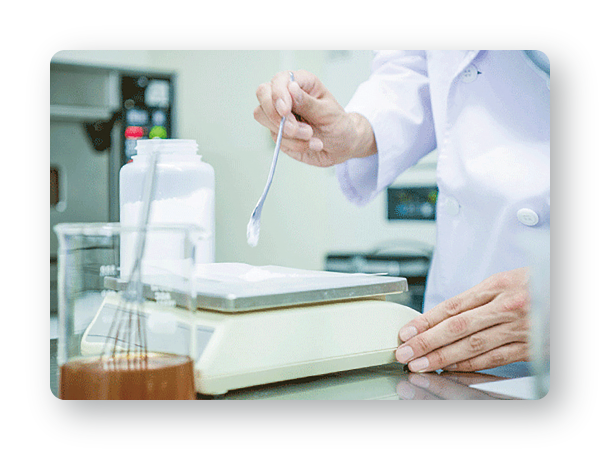 R&D Process:
↓ Consultation on project requirements
↓ Signing of the confidentiality agreement
↓ Formulation
↓ Sample submittal
↓ Commercialization
While we have accumulated a wealth of experience in developing and producing a wide variety of liquid and dry products over the years, the item categories below illustrate what we are most known for. Reach out to us to see how we can help you launch successful private label products.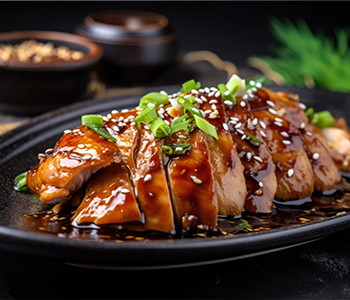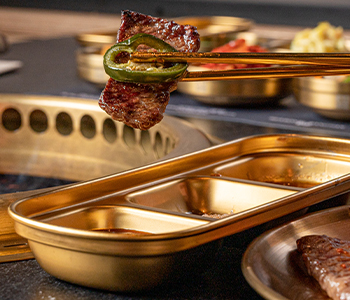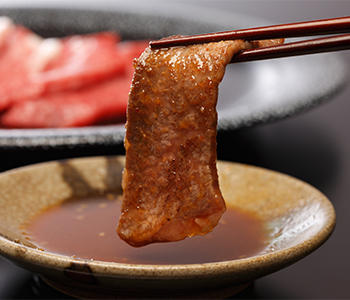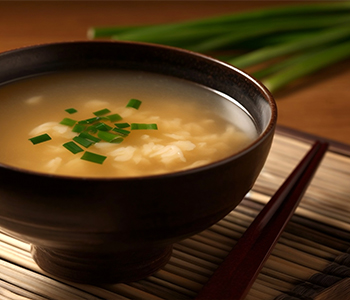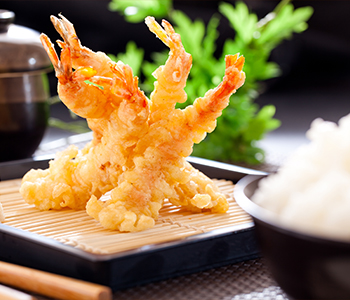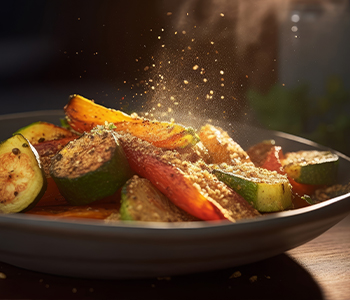 Good Manufacturing Practices
Our products have some of the top certifications in the food industry. Each of our production facilities meets GFSI food safety standards (SQF/BRC). For each of our certifications, we meet special requirements in both food safety procedures and quality. Annual audits and frequent tests assure that our facilities and products meet all GFSI standards.
Natural/Organic/Kosher/Gluten-Free/Non-GMO
As consumer tastes get more specific and diverse, food manufacturers have to accommodate a wide range of requirements. At United Foods International, we source high-quality natural ingredients and follow specific manufacturing practices to meet those requests. Manufacturing tends to be more complex, as standards are higher and the process itself is under more scrutiny than with traditional food manufacturing. Our team of culinary professionals have years of experience in adhering to specific guidelines for the natural & specialty food market.
Fill out the contact form for questions and project requests.